Welcome to Audrey Ashwood's Homepage
Author of Sweet Historical & Regency Romance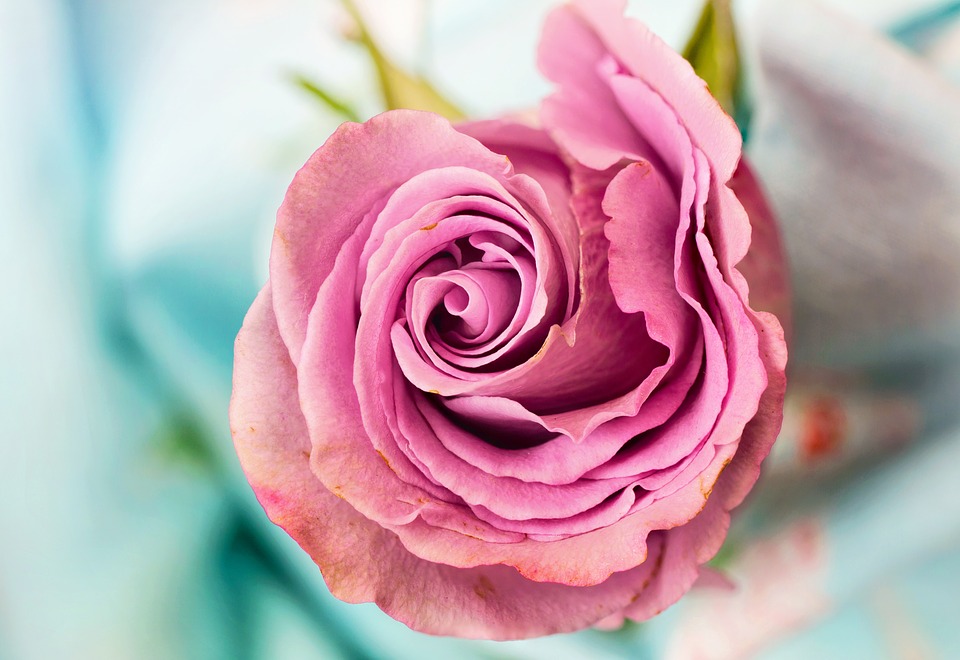 Audrey Ashwood hails from London, the city where she was born and raised. At a young age, she began diving into the world of literature, a world full of fairytales and Prince Charmings. Writing came later – no longer was she a spectator of fantasies; she was now a creator of them.
In her books, the villains get their just desserts – her stories are known for happy and deserved endings. Love, of course, plays a major role, even if it's not the initial star of the show. With each written word, Audrey hopes to remind people that love transcends oceans and generations.
Don't miss out on exciting offers and new releases. Sign up for her newsletter and the exclusive Reader's Circle here!
Visit Audrey Ashwood's Amazon Author Page
New Release:
The Forbidden Duke is now live on Amazon!